How Our Lady's Hospice & Care Services helped my dad 'pass along the enchanted way'. – Orlaith's story
How Our Lady's Hospice & Care Services helped my dad 'pass along the enchanted way'. – Orlaith's story
How Our Lady's Hospice & Care Services helped my dad 'pass along the enchanted way'. – Orlaith's story
It felt like a cosy and reassuring home. A place of living, not dying. Dad was immediately calmer. He was treated with such dignity and respect.I only needed one thing to make my wedding day perfect. It wasn't the dress or the shoes or the ring. All I wanted was for my dad to walk me down the aisle. But dad was in Our Lady's Hospice & Care Services, with just days left to live. And my wedding was two months away.
My fiancé Mark and I were living in Canada when we heard about dad's cancer diagnosis. Time stood still. I knew I had to go home to help my mam care for him.
Over the next seven years after his diagnosis, it was heart wrenching to see him stop doing the things he loved, one by one. The worst was when Mam had to move out of their bedroom. She told me how when they were courting, Dad would write her letters. The postman would say, "Here's another message of love!" But now they had to be apart. She cried that night.
Mam fell into a deep depression and anxiety. She and Dad had been everything together: raising three kids, – they even lost their house at one stage. But my amazing Mam kept everything together, working every hour she could. And through it all she kept loving him.
Then came his awful diagnosis. Over time, he deteriorated badly, with infections and hallucinations. He wasn't eating. It became unmanageable for us. He needed proper, full-time care.
Finally, he agreed to go to Our Lady's Hospice & Care Services. It changed everything. It felt like a cosy and reassuring home. A place of living, not dying. Dad was immediately calmer. He was treated with such dignity and respect. And he got first-class care. He loved the banter with the staff and we got to know them all so well.
Hospice gave him a great gift – a second lease of life.
When the doctor told me that Dad didn't have much time,we decided that if he couldn't make it to the wedding – then we'd bring the wedding to him. The social worker booked a room in the hospice for the ceremony. We organised the whole thing in 72 hours.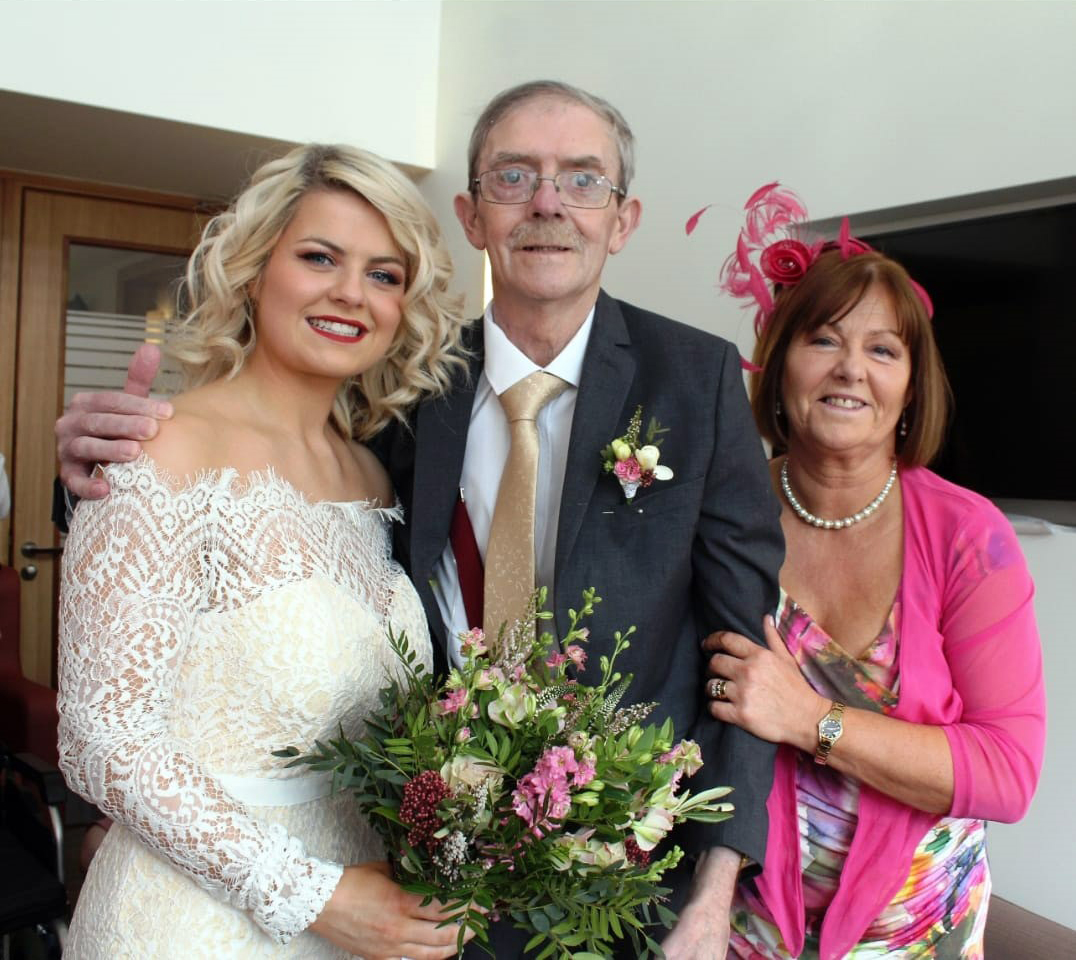 Orlaith Kelly with her dad and mum, Harry and Sharon, on her wedding day in the hospice.
Mark got Dad a suit. We got our rings in Argos. I ordered a dress online. Wore Penneys shoes. Dad said, "Why are you doing this?" I said, "I want you to walk me down the aisle." He was quiet and then he said simply, "All right."
But packed into those two simple words was a life-story of struggle, love and gratitude.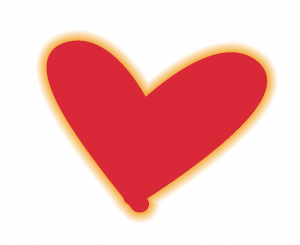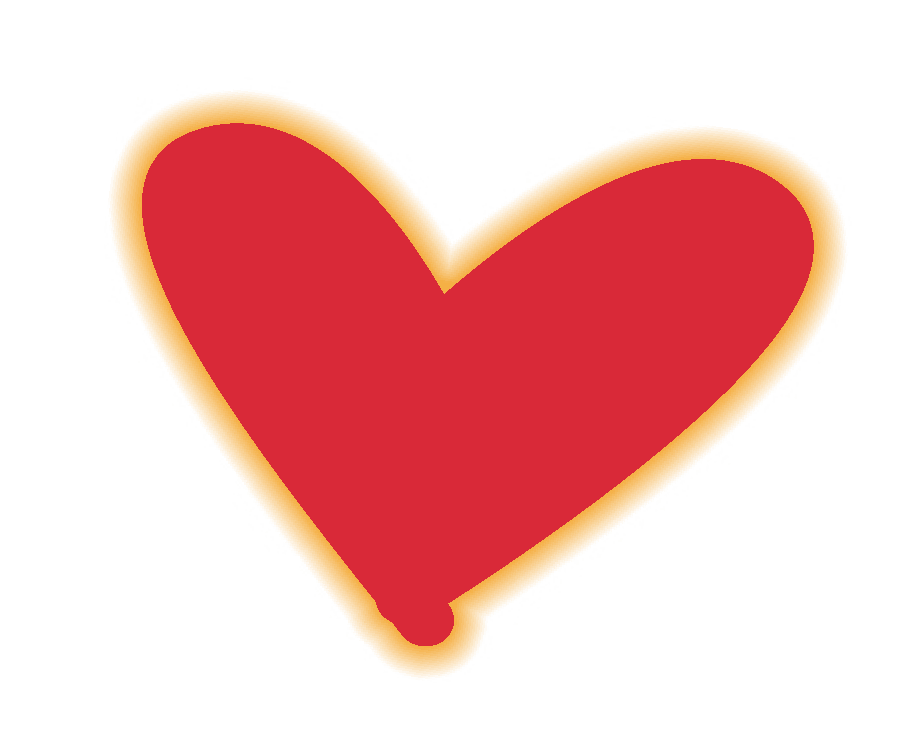 The staff were absolutely amazing. They did so much to make it happen. They were so excited to get him dressed in his suit, and get him a haircut. Dad loved his hair!
In hospital, you sometimes feel like you are intruding, but the hospice staff made us feel like dad's lovely room was our sanctuary, our space. Our friends and extended family were able to gather, to socialise, to sing even.
The tears come when I look at the video of dad walking me up the aisle – so frail but so determined. It was such a happy day. Later, when my cousin Niamh played the violin, he grabbed my mam's hand. I could hear that old postman saying, "Another message of love." That small gesture, and having him there beside her on the day, meant the world to my mam.
Dad died just a few days later. Mam held one of his hands, and I held the other. Later, we all stood around the bed and sang Raglan Road as he quietly 'passed along his enchanted way'.
It felt a bit surreal, but perfect too, to have the happiest and saddest moments of my life within a couple of days. A union and a separation. A partnership and a departure.
The fact that Our Lady's Hospice & Care Services did so much to help us says more about their wonderful philosophy than anything I ever could. They gave us all the peace and closure that we needed – that otherwise wouldn't have been possible. We still support the hospice. It's a long, continuous thank you.
I have an image of my dad sitting up in bed in the hospice, strumming his beloved banjo. His body fading, his eyes still beaming. When I picture my dad days before death on our wedding day, he is still beaming. And now I know why Light Up A Life is such an appropriate, important and beautiful event.
Illuminating lives. Supporting the amazing work. A perfect remembrance.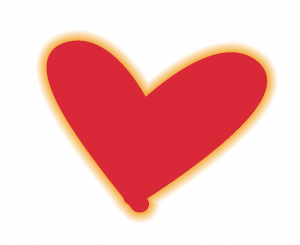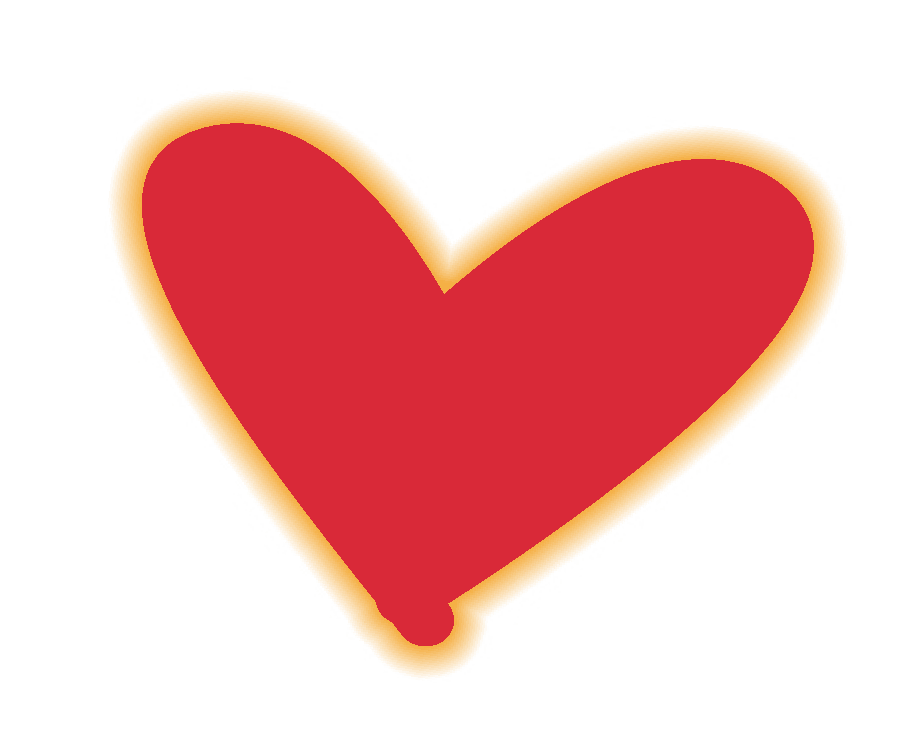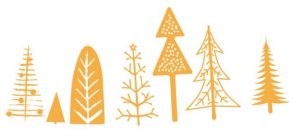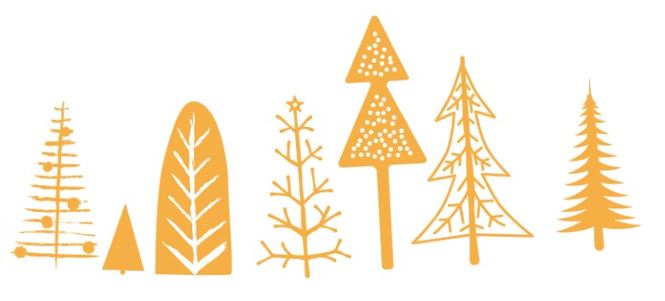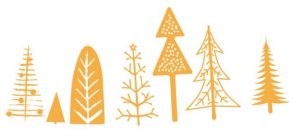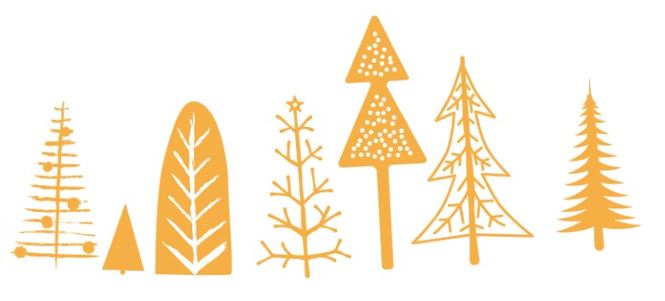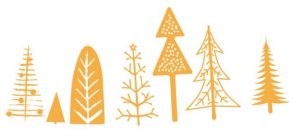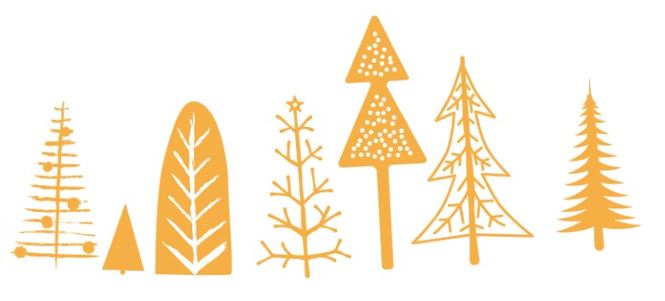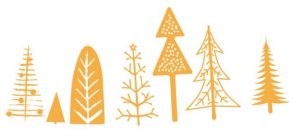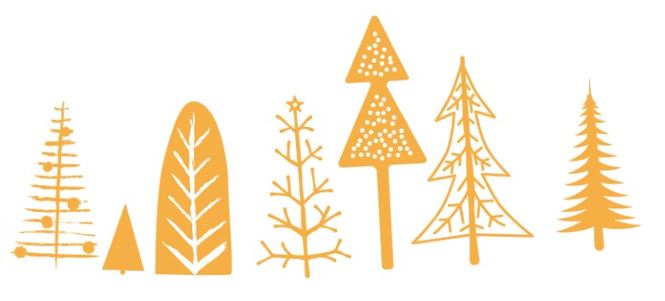 Company Support
By supporting Light Up A Life, you are bringing comfort and relief to many patients and their families. Read the impact stories below to see how your donation helps.