Light Up A Life 2023
Our Light Up A Life event and remembrance ceremony in Harold's Cross will take place on Sunday 3rd December.
Thousands will gather to commemorate the lives of their loved ones, to look back with joy and to celebrate the festive season. This year Danny O'Reilly  will be our Guest of Honour and we are delighted to welcome back Ian Dempsey as MC.
Click on the video to the left to enjoy our look back at last year's 30th anniversary event.
The Light Up A Life Ceremony takes place on Sunday 3rd December at 3.45pm in Harold's Cross
As the official start to the Christmas season for many, it really will be an occasion to remember, with many other marvellous musical acts who will perform songs guaranteed to get you feeling festive.
You can also toast the season with hot apple punch, soup and mince pies or simply soak up the atmosphere. The highlight of the evening will be the lighting of our magnificent Light Up A Life Christmas tree.
Every year, thousands of people sponsor beautiful lights in the name of their friends or loved ones who have died. It is a wonderful way to pay tribute to those who meant and still mean so much to us.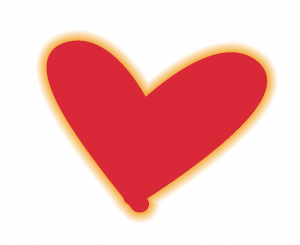 LOVE IS A LIGHT THAT NEVER GOES OUT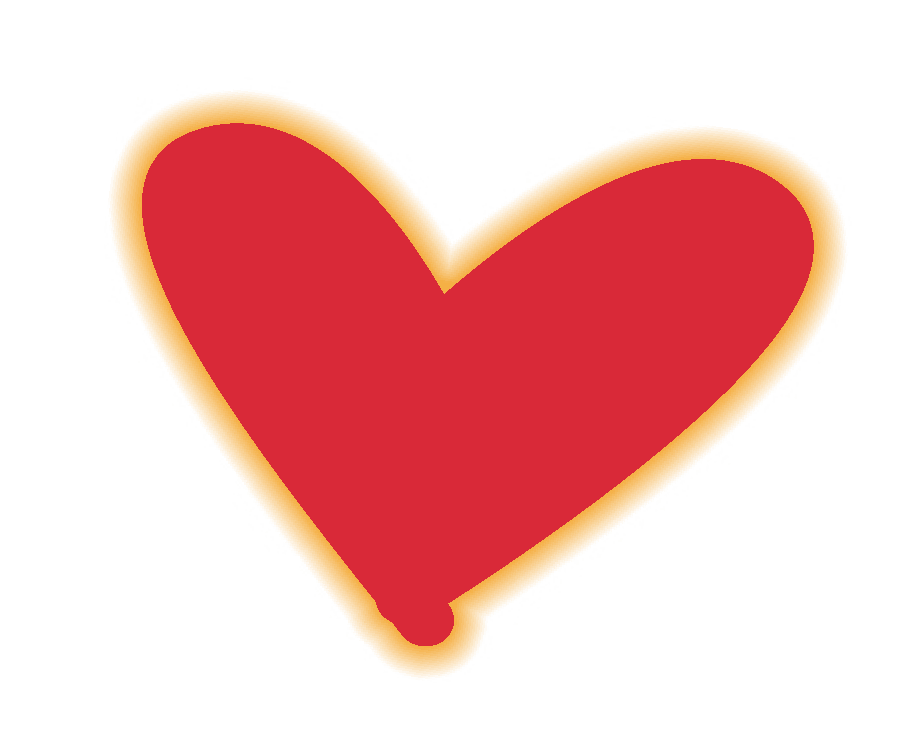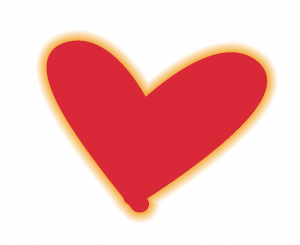 There is no parking on site at the hospice on Sunday 3rd December. Patrons are advised to allow plenty of time to get to the event. The 9, 16, 49 and 54a buses all pass the hospice.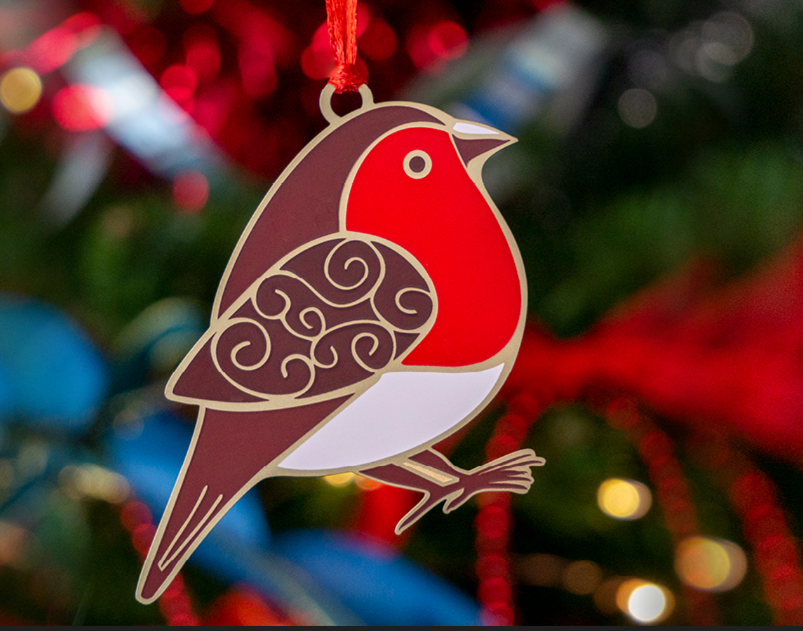 Guest of Honour: Danny O'Reilly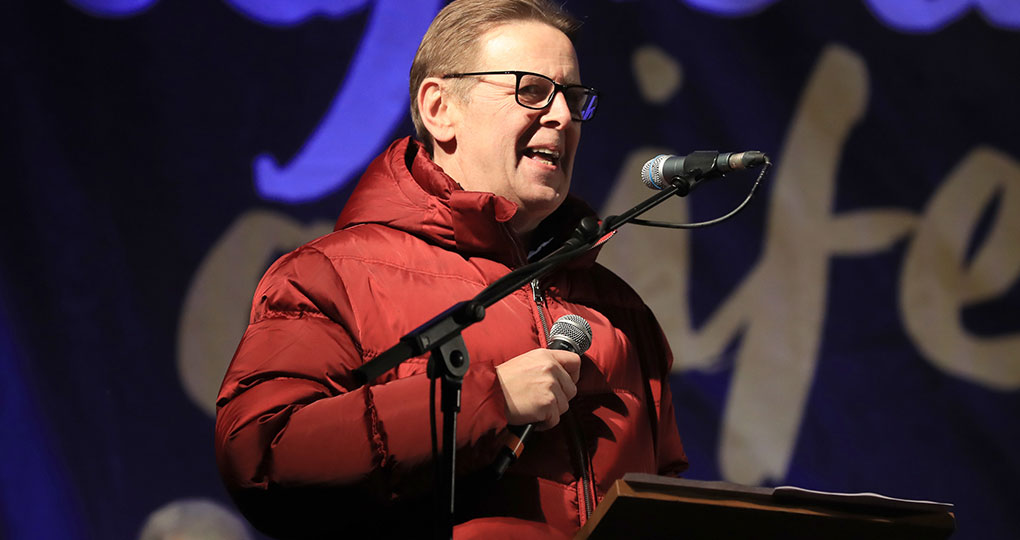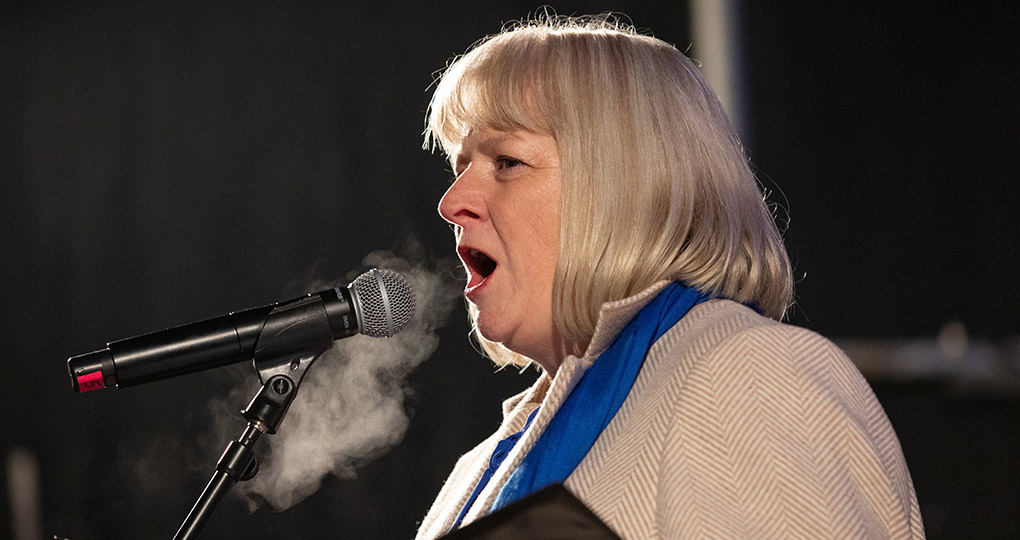 No chance of forgetting. Enter your email and we will send you a friendly reminder coming up to this years Remembrance Ceremony.
We are looking forward to seeing you there!
Light Up A Life
Through the Years