Light Up A Life 2021
For many people our annual Light Up A Life event and remembrance ceremony in Harold's Cross marks the official start of Christmas.
As you can imagine, because of ongoing health concerns around Covid-19, this year, we won't be able to host the Light Up A Life ceremony on-site, as a public event. But we will be running an alternative, truly inspiring and entertaining event at 5pm on Sunday the 5th December which we'll broadcast for you online here on www.lightupalife.ie
This means that even more of your friends and loved ones across Ireland and around the world can experience the unique event. Of course, the heart of the evening will be the lighting of our magnificent Light Up A Life Christmas Tree when thousands of people who sponsor beautiful lights in the name of someone special will witness their memory so movingly celebrated in light.
Click on the video to the left to enjoy our Reeling in the Years video from last year.
The Virtual Light Up A Life Ceremony takes place on Sunday 5th December at 5pm here on Lightupalife.ie
Join us online for a very special christmas show featuring a range of wonderful musical acts who will perform Christmas songs to get you feeling festive! The highlight of the evening will be lighting our magnificent Light Up A Life Christmas Tree. Every year thousands of people sponsor beautiful lights in the name of their friends and loved ones who have passed. The lights are then displayed in their honour for the entire Christmas period. It is a wonderful way to pay tribute to those who meant, and still mean, so much to us.
Gather your friends and family together at home, treat yourself to a mince pie (or two!), sit back and enjoy the show!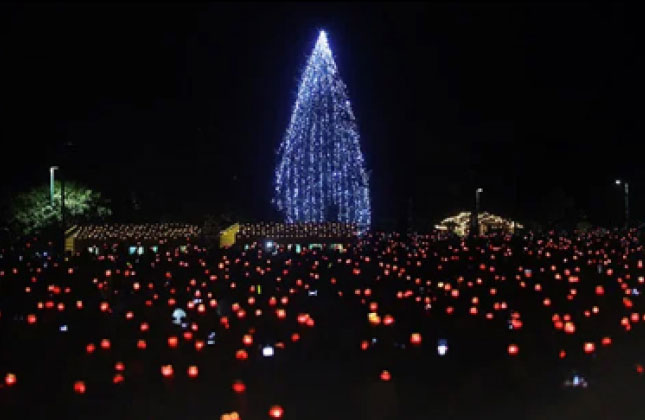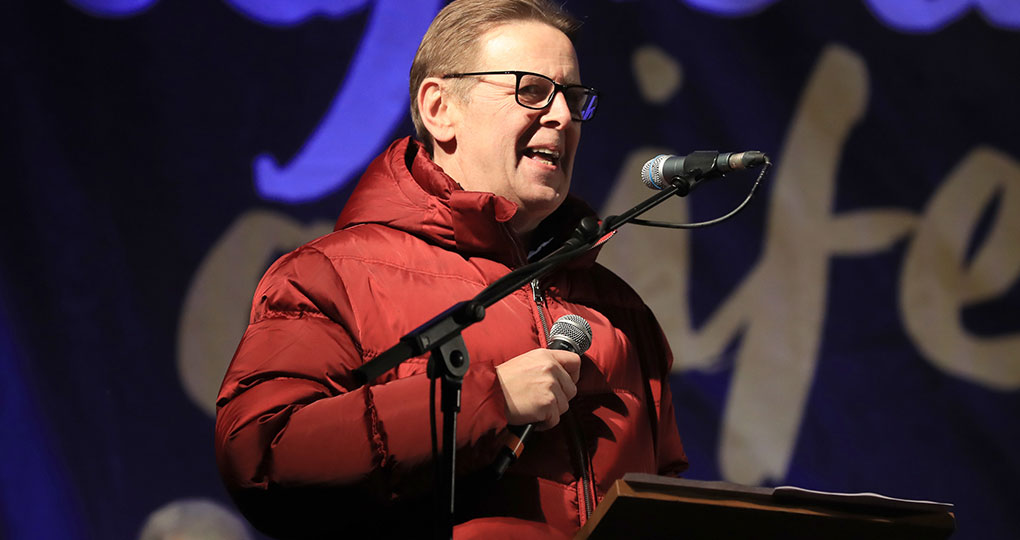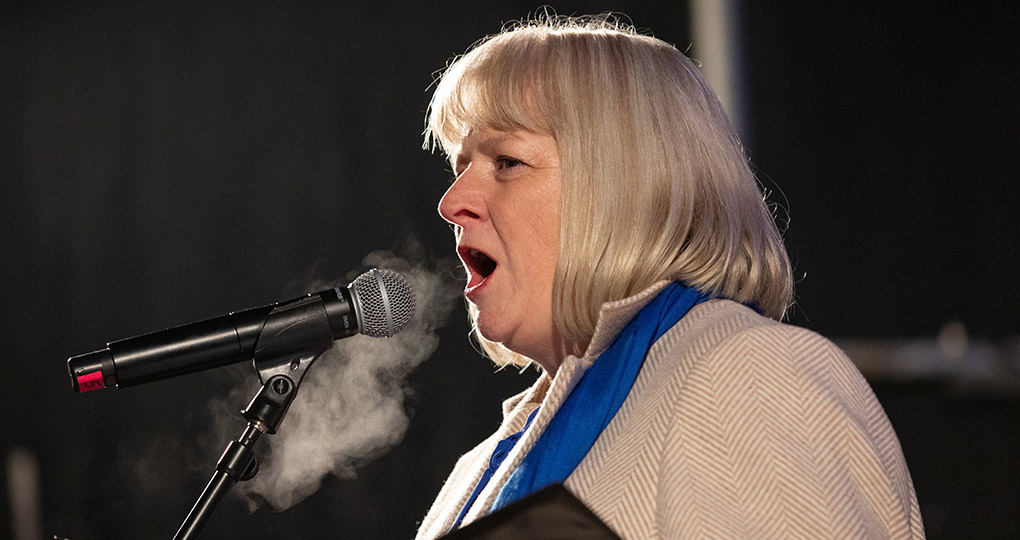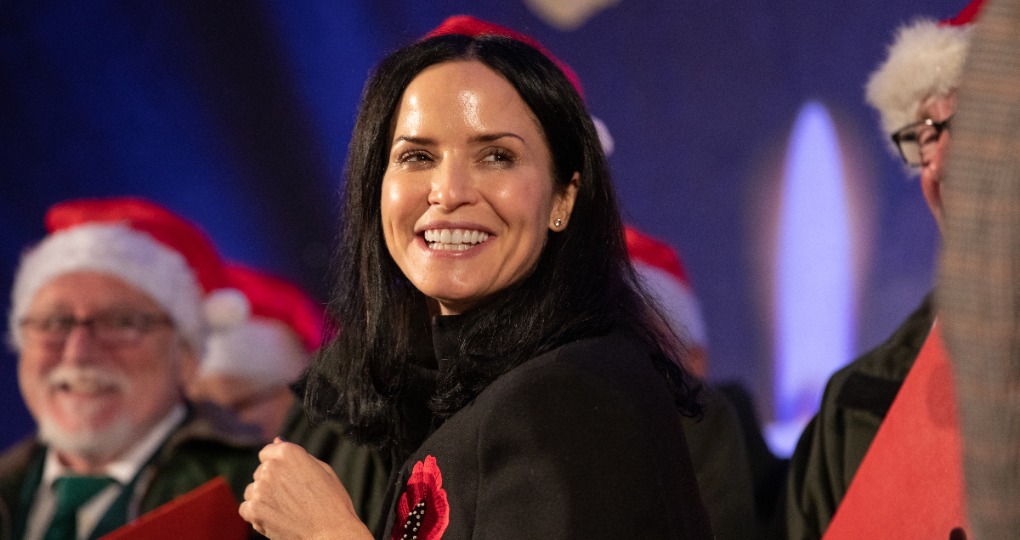 Special Guest: Andrea Corr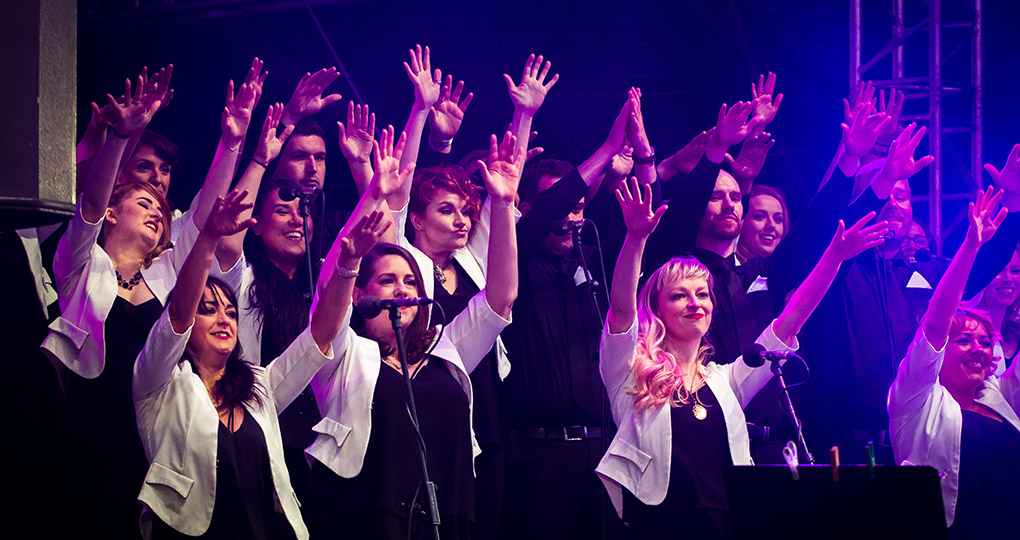 No chance of forgetting. Enter your email and we will send you a friendly reminder coming up to this years Remembrance Ceremony.
We are looking forward to seeing you there!
Light Up A Life
Through the Years