Extended Care, Anna Gaynor House, Harold's Cross
Extended Care, Anna Gaynor House, Harold's Cross
Extended Care, Anna Gaynor House, Harold's Cross
Our care isn't just about medical care. It's social, cultural and spiritual too.
Anna Gaynor House is a purpose-built eighty-nine bedded residential unit providing a safe and comfortable living environment to those with high dependencies who require 24-hour nursing care.
All residents benefit from working with a multidisciplinary team, regular exercise classes and multisensory work such as music and art therapy etc.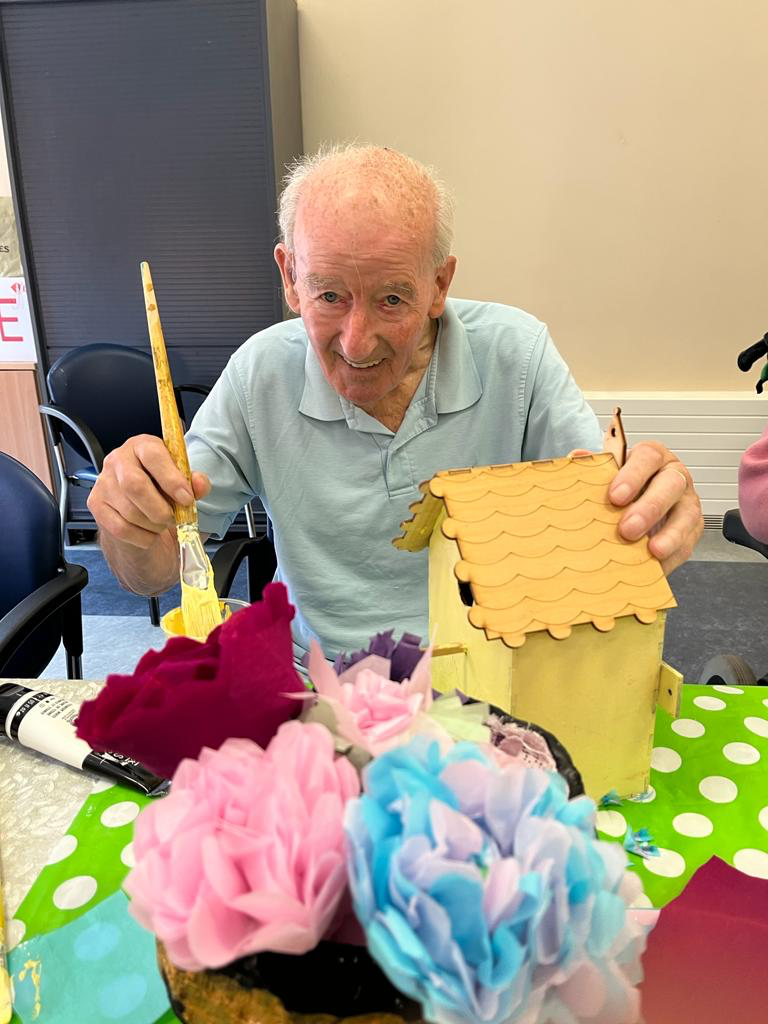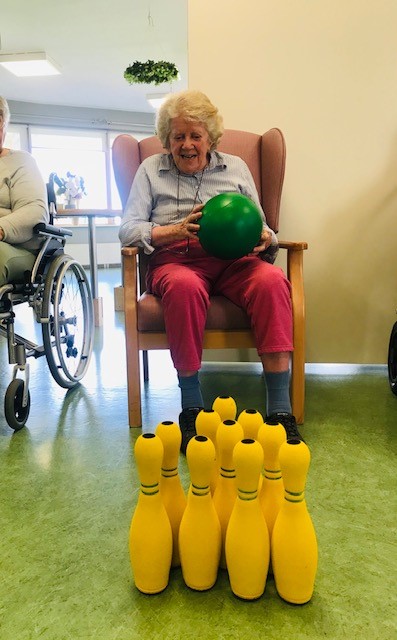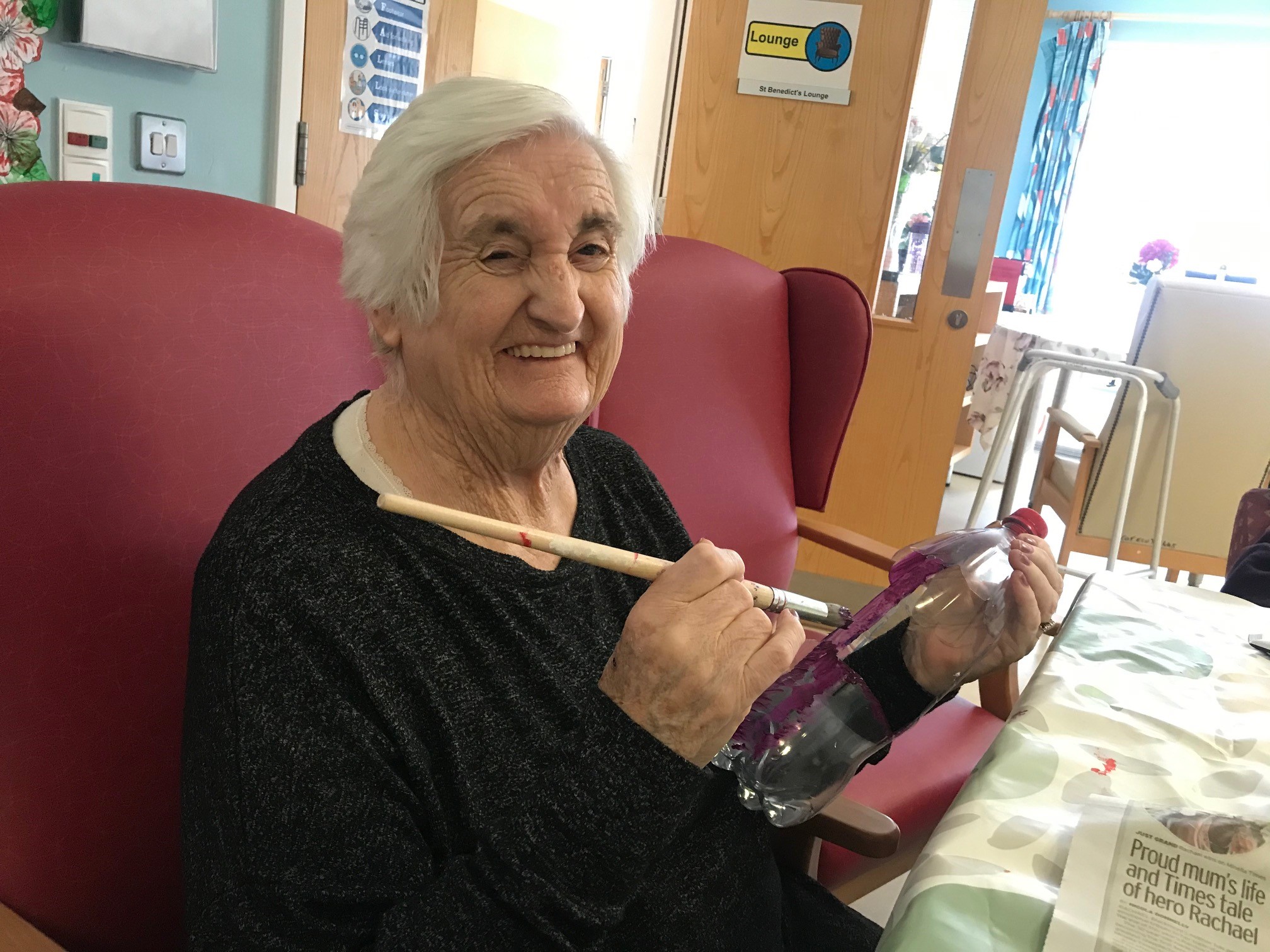 Activities in Anna Gaynor House
Our dedicated activities team continue to come up with meaningful opportunities to keep our residents' spirits up. They facilitate activities for groups and individuals and if a resident is unable to join in group activities, they bring the activity to them.
The team provide companionship and social stimulation to help enrich their quality of life. Most residents enjoy music, singing and poetry. Other fun activities included quizzes, themed arts and crafts, seated games and chair exercises.
Our Activity Coordinator Dolly says: "I find that most residents love music and singing. The top four songs are Raglan Road, Danny Boy, One Day at a Time and Que Sera Sera. Seamus Heaney is a favourite poet of most of our residents."
The Tovertafel 'Magic Table' game uses interactive lights on a table to stimulate residents senses and makes 'playing' more accessible for people with dementia, for example. It also encourages movement, stimulating resident's sense of focus and helps promote social interaction.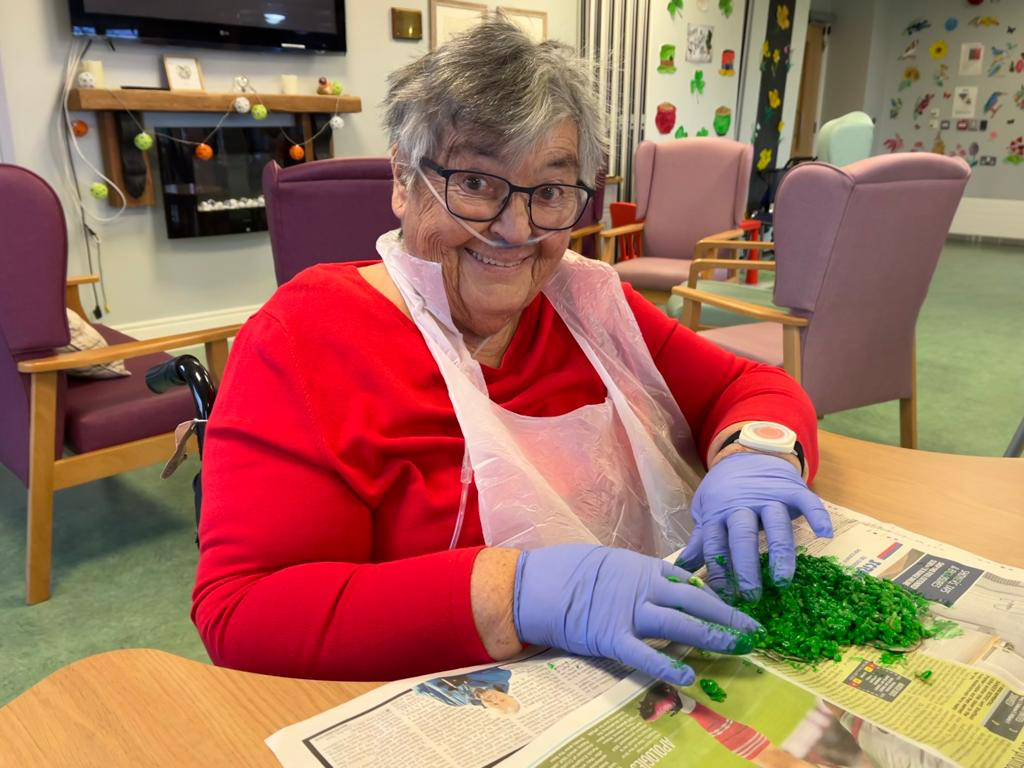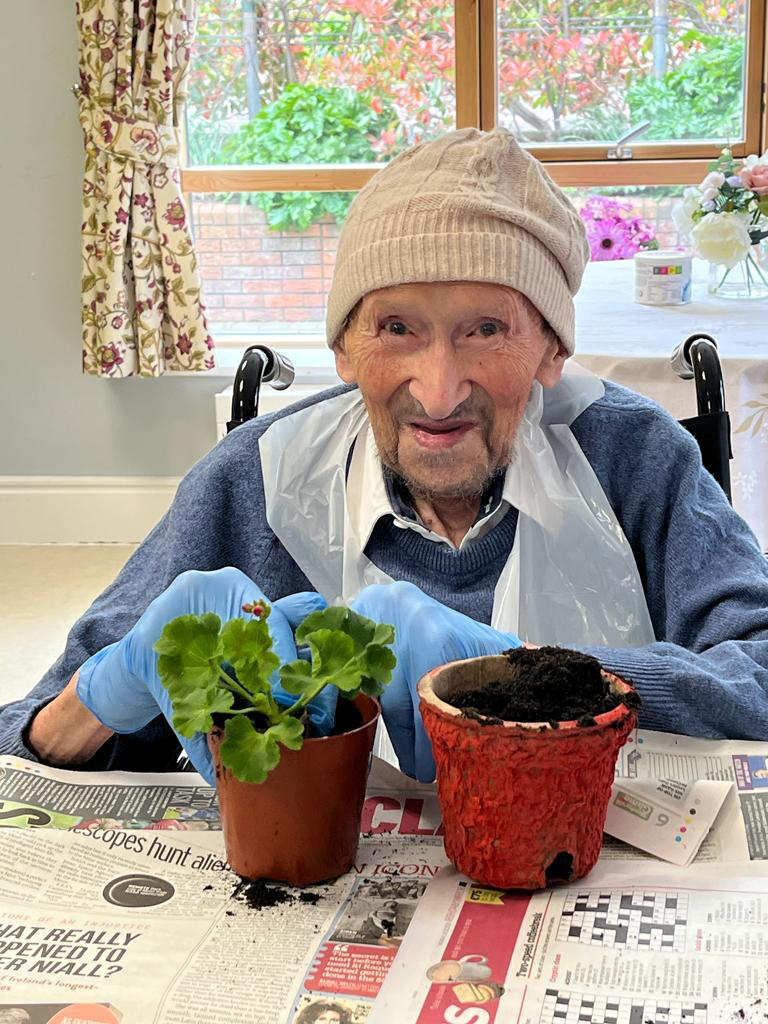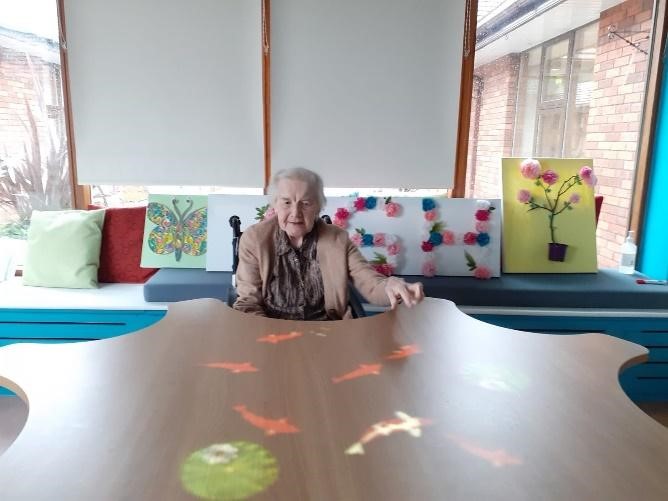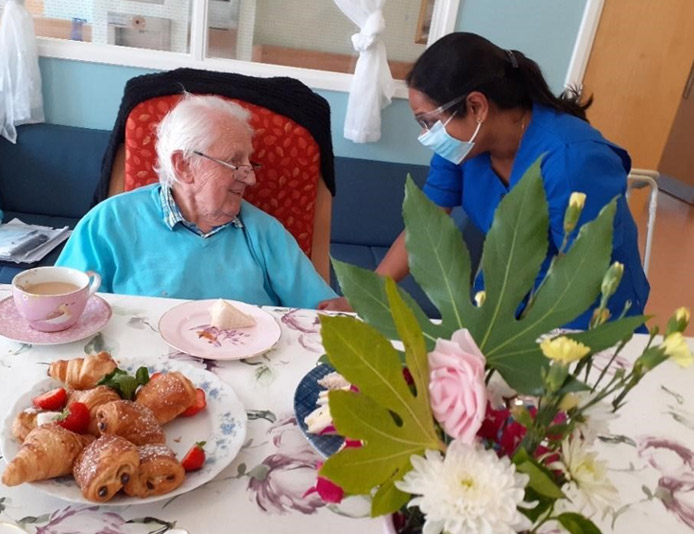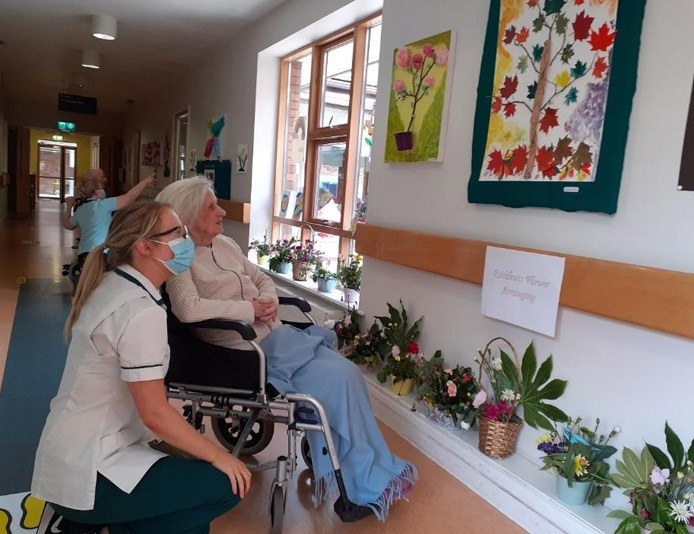 Company Support
By supporting Light Up A Life, you are bringing comfort and relief to many patients and their families. Read the impact stories below to see how your donation helps.