Blackrock Hospice – Transformation
Blackrock Hospice – Transformation
Blackrock Hospice – Transformation
Since opening its doors in 2003, Blackrock Hospice has provided vital palliative care services that have helped tens of thousands of patients and their families.
In 2022 we embarked on a state-of-the art refurbishment project to upgrade the facilities at Blackrock Hospice costing €7m. Our aim was to create a high-quality and comforting environment for our patients and their families.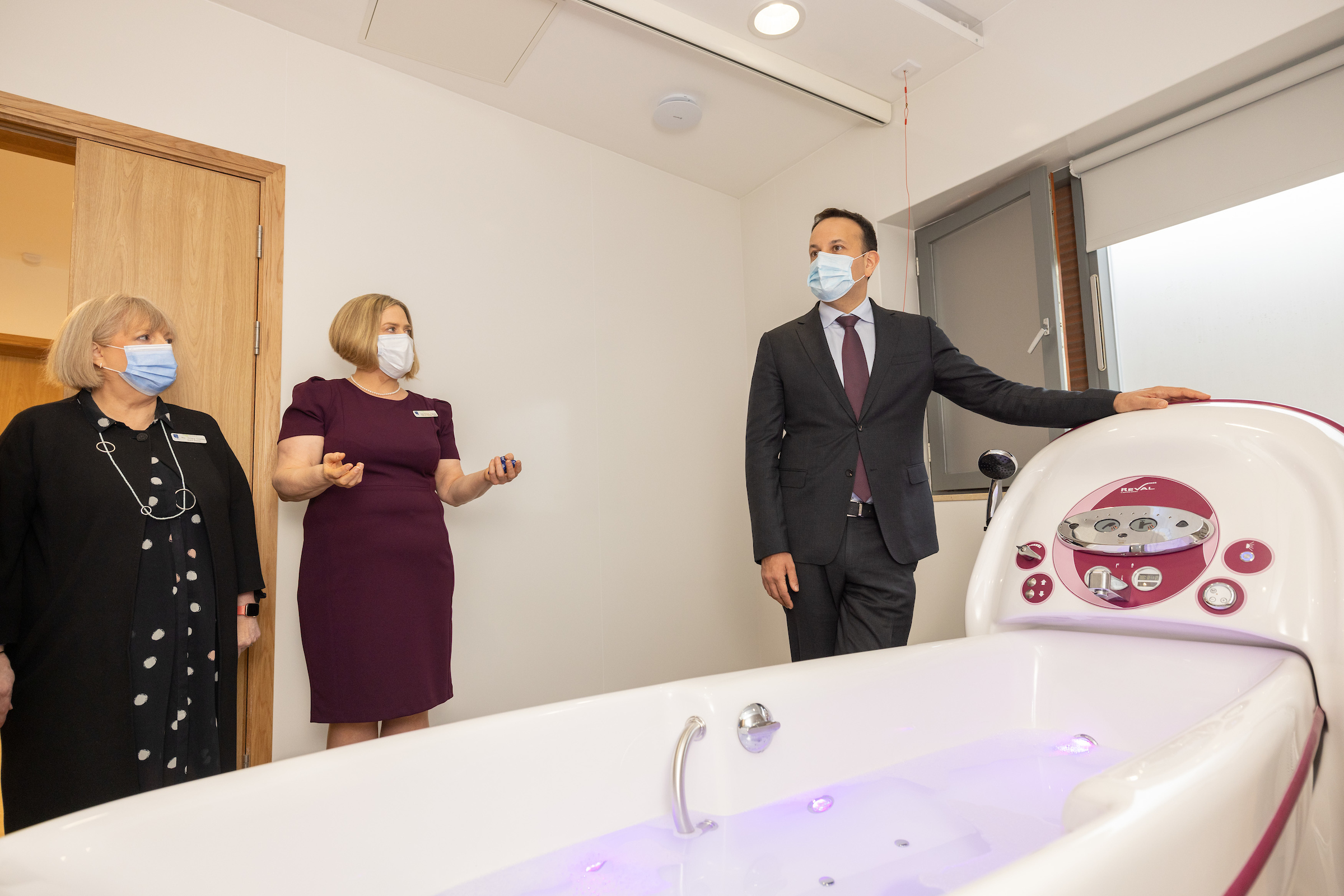 The exciting changes that took place at Blackrock Hospice include:
• The extension and refurbishment of all 12 of our bedrooms for patients.
• Improvements and upgrades to our clinical facilities and family areas.
• The landscaping of our much loved gardens, so they create an atmosphere of relaxation and joy.
The newly refurbished hospice will greatly transform the environment in which we provide palliative care for patients and support for their loved ones. 100% of the construction costs, or €6.6m, comes from donations by individuals, companies, clubs and organisations in the heart of the community. It's thanks to the generosity of so many that we have raised €5.9m. And so we're calling on wonderful people like you to help us reach our target.
By working together, we can create a very special place that will continue to make a huge difference to people with a life-limiting illness and those at end of life, as well as their loved ones. Please give what you can. Every euro will help to make sure we can provide comfort, support and dignity to patients who need our vital care.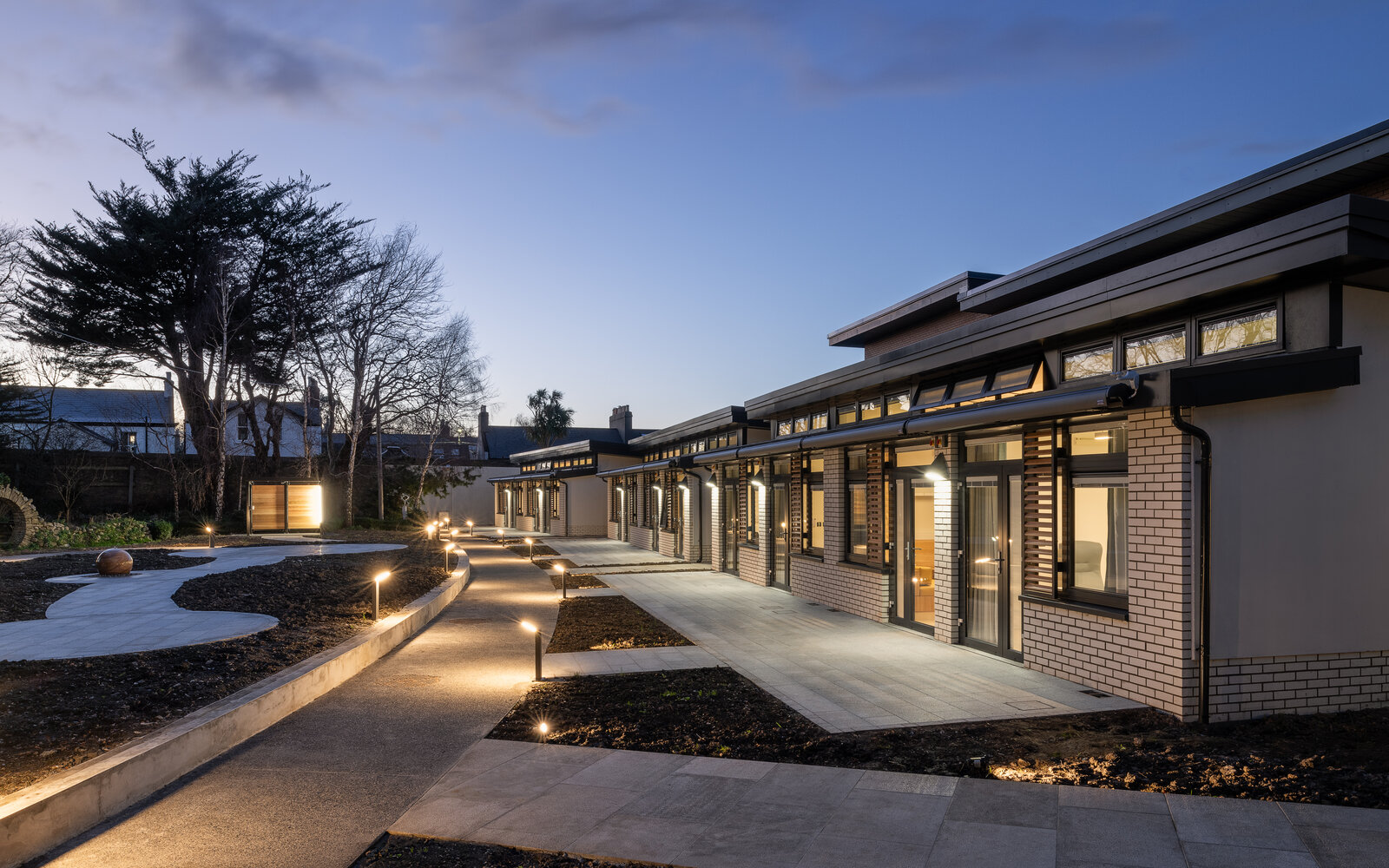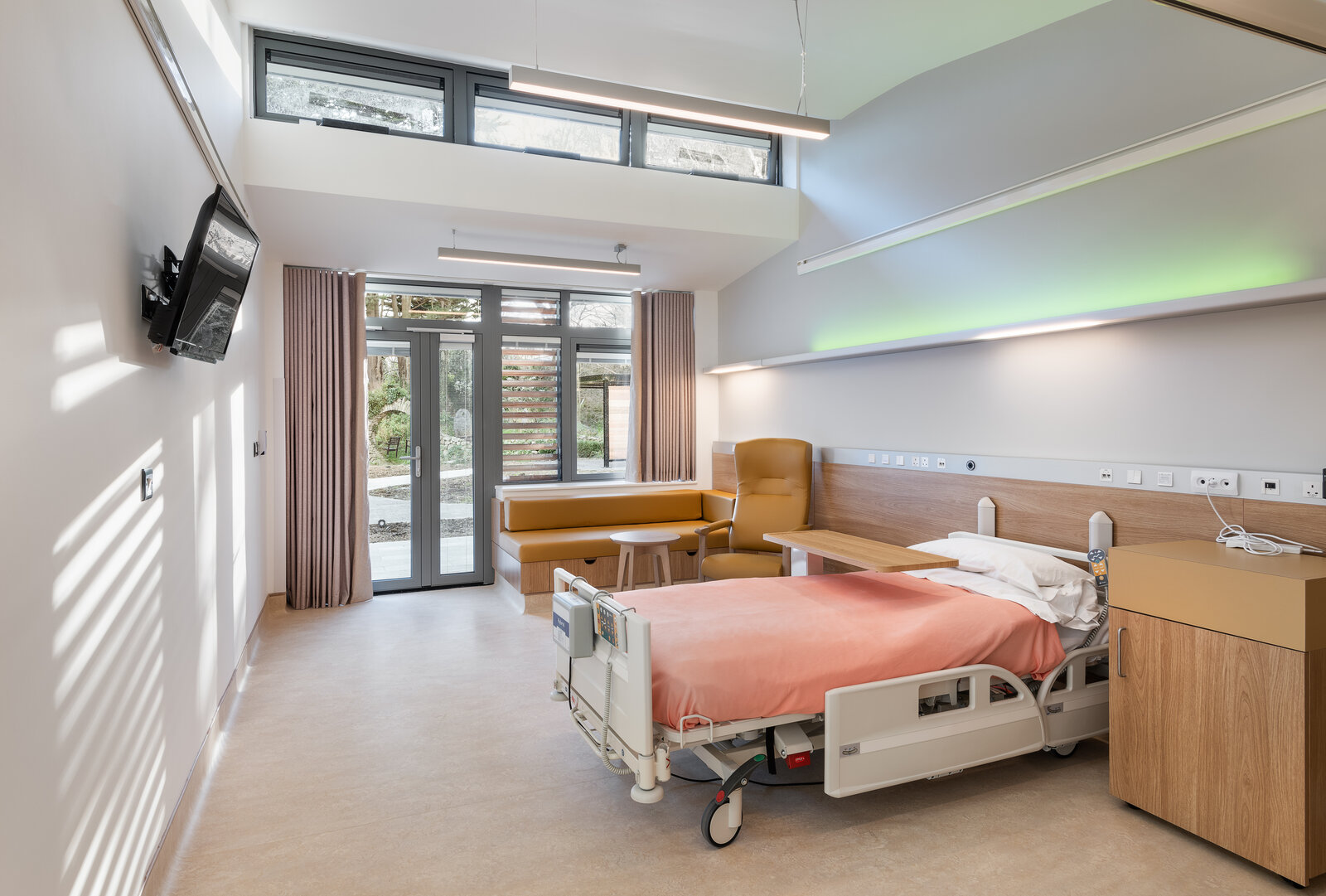 Company Support
By supporting Light Up A Life, you are bringing comfort and relief to many patients and their families. Read the impact stories below to see how your donation helps.