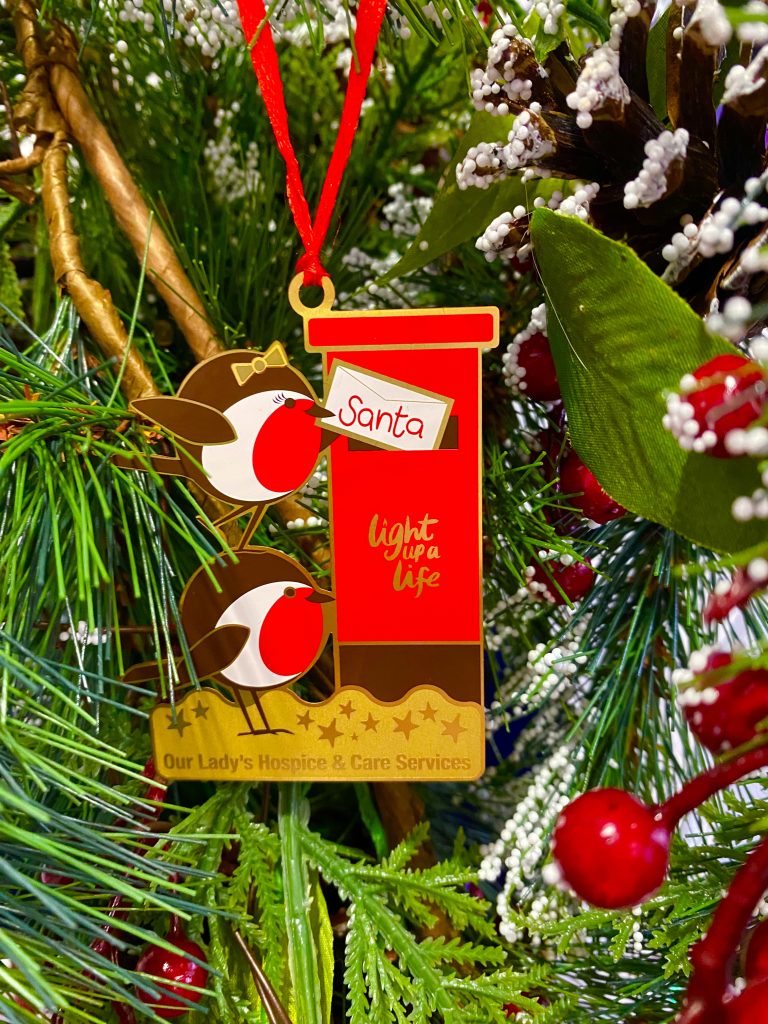 Robin Ornament (A)
Robin Ornament (A)
€6.00
Our beautiful Robin hanging decorations are perfect for the festive season. They say, Robins appear when loved ones are near!
Out of stock
Delivery

Need help with your order?

Company Support
By supporting Light Up A Life, you are bringing comfort and relief to many patients and their families. Read the impact stories below to see how your donation helps.