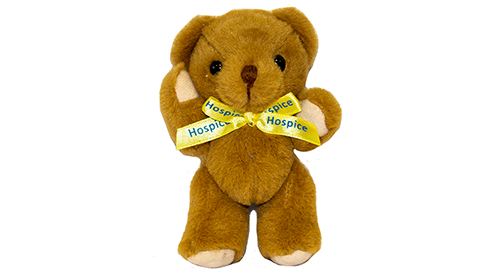 Teddy Bear
Teddy Bear
€4.00
This cute & cuddly mini teddy bear with his yellow ribbon is very popular with all ages! (120mm high with movable arms & legs).
In stock
Delivery

Need help with your order?

Company Support
By supporting Light Up A Life, you are bringing comfort and relief to many patients and their families. Read the impact stories below to see how your donation helps.