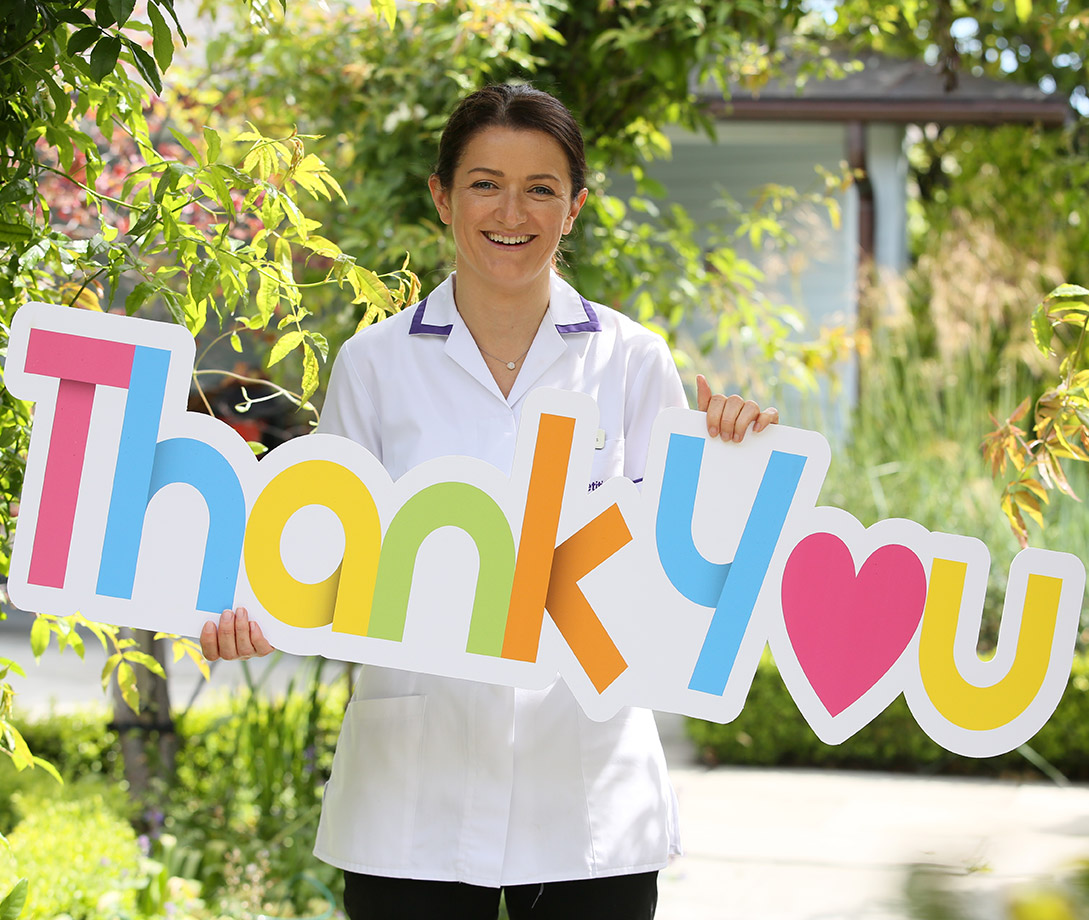 Donate
Today
Donate
Today
Your donation will make a big difference to our patients and their families
You can make a once off donation or make a little monthly gift to help us purchase vital medical equipment such as:
Hybrid mattresses – essential for providing extra comfort, dignity and support for frail patients.
Syringe pumps – critical for patients who can't take oral meds to help ease their symptoms of pain and nausea.
Specialised beds – that patients can adjust with ease ensuring they feel comfortable at all times.
Donation Type
Choose An Amount:

Company support
By supporting Light Up A Life, you are bringing comfort and relief to many patients and their families. Read the impact stories below to see how your donation helps.